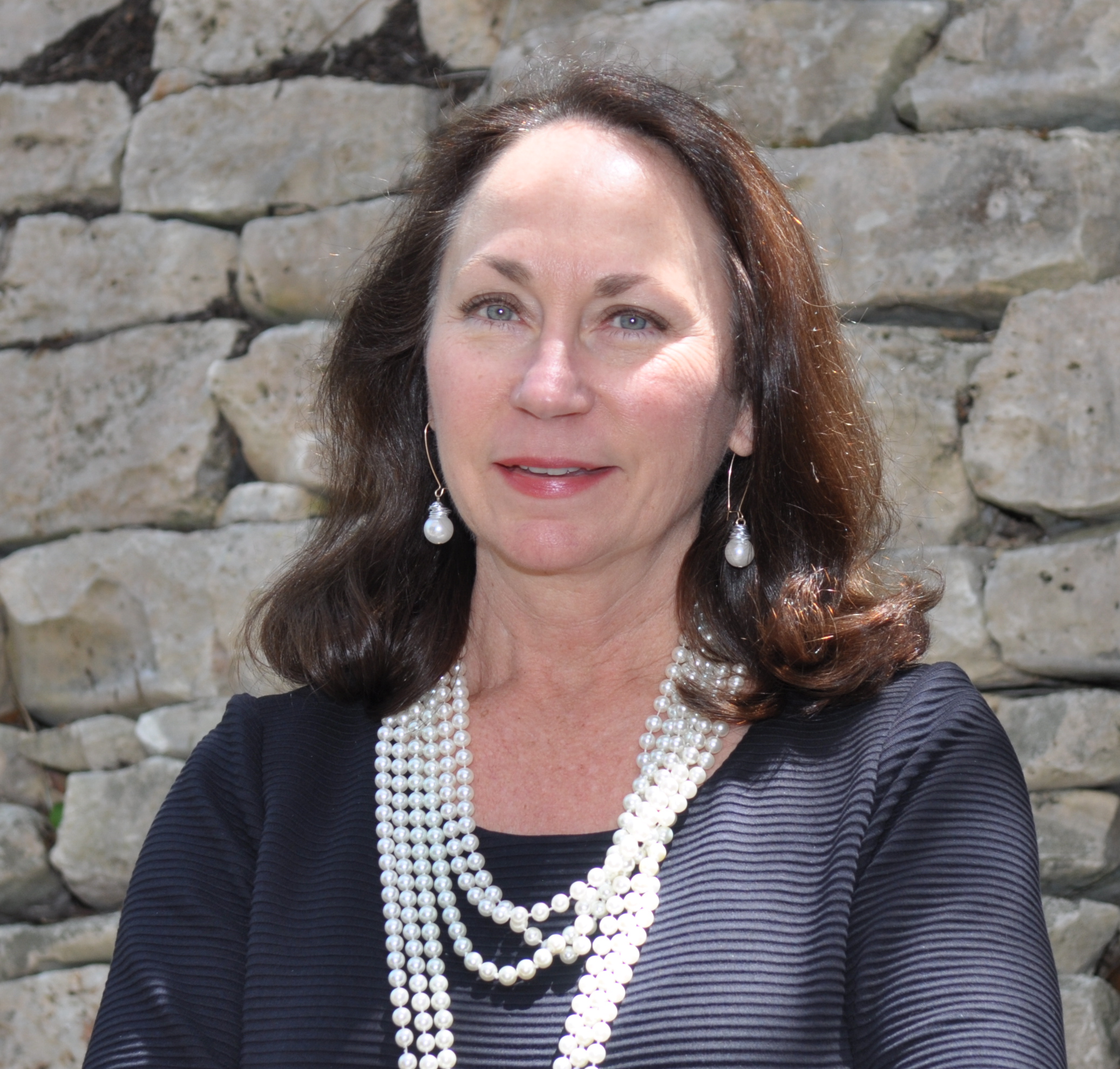 Elizabeth Darling is a highly accomplished public service leader. She has a broad background in public policy, community development and social service delivery at the local, state and federal levels, and was named to the 2014, 2015 and 2016 NonProfit Times Power and Influence Top 50.
In February 2009, Elizabeth was appointed as the President and CEO of OneStar Foundation. Before coming to OneStar, Elizabeth was Chief Operating Officer of the Corporation for National and Community Service (CNCS) in Washington DC, where she provided oversight and management of all CNCS' national programs, including AmeriCorps, Senior Corps and Learn and Serve America, as well as the offices of Grants Policy and Operations, Leadership Development and Training and Emergency Management.
In 2003, Elizabeth was appointed by the Governor of Maryland to serve as Deputy Secretary of the Maryland Department of Human Resources, where she oversaw the Office of Planning and five administrations: Child Support Enforcement, Child Care, Social Services, Family Investment and Community Services.
Elizabeth was asked to assume the role of Founding Director of the Center for Faith-Based and Community Initiatives at the U.S. Department of Health and Human Services in 2001. She coordinated the department's efforts to identify and remove barriers to the participation of faith-based/community groups in accessing federal funds. She was later appointed Advisor on Presidential Initiatives to the Commissioner for the Administration for Children, Youth, and Families (ACYF). In this capacity, she worked across the four Bureaus within ACYF – Head Start, Children's Bureau, Child Care and Family and Youth Services – where she promoted numerous initiatives, including the President's Early Childhood Literacy program Good Start, Grow Smart, as well as intergenerational programs and positive youth development.
In 1997, Texas Governor George W. Bush appointed Elizabeth to the Board of the Texas Department of Human Services, where she later became Vice-Chair with policy and program oversight for TANF, Food Stamps and Medicaid eligibility, as well as the regulation of long-term care facilities for the elderly and disabled.
Ms. Darling chairs the Interagency Coordinating Group (ICG) formed under HB 1965 (R82) comprised of twenty-five state agencies. She is the current chair of the board for America's Service Commissions and previously served 5 years as chair of the national board of trustees for Camp Fire.
Elizabeth is a graduate of Baylor University with a Bachelor of Science in Elementary in Education. She holds a certificate in Nonprofit Leadership and Management; was credentialed as a Certified Association Executive (CAE) in June 2014; and received the designation of Certified Fund Raising Executive (CFRE) in March 2015. She has served on a number of Texas state and local boards and commissions. Elizabeth has three children and resides in Austin.
.
.