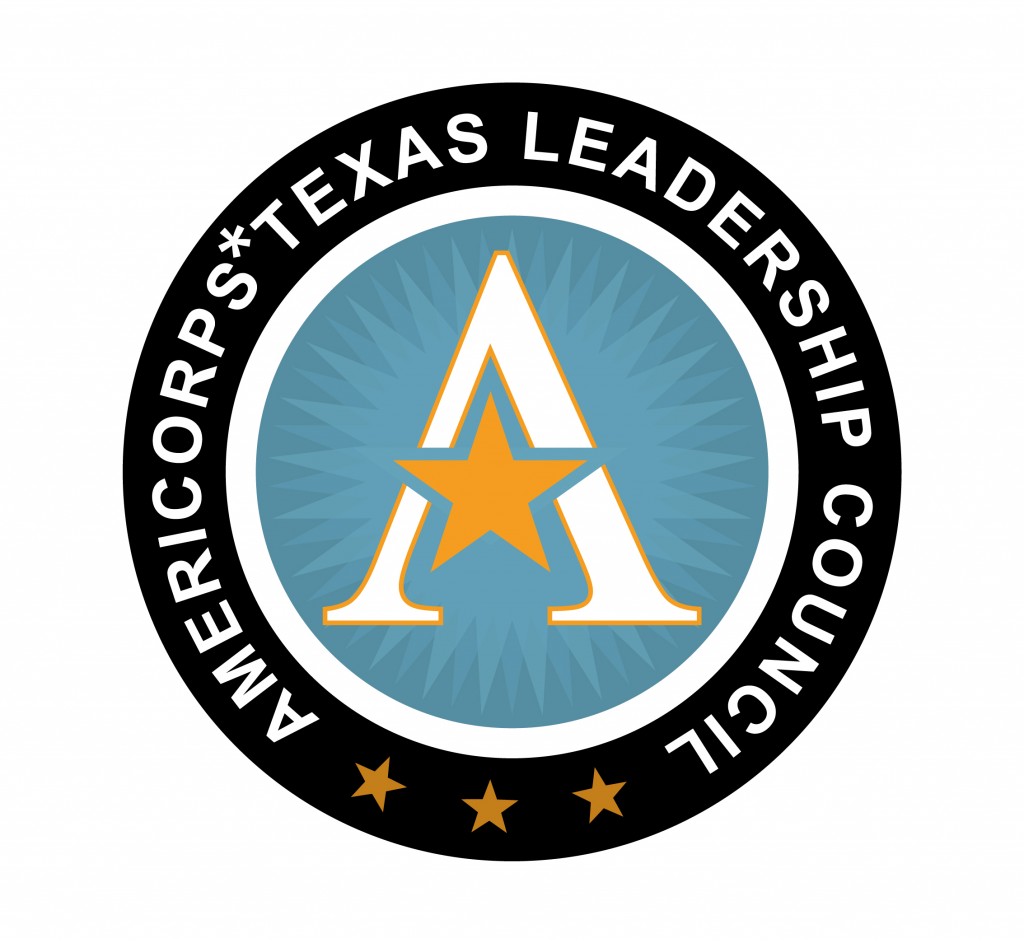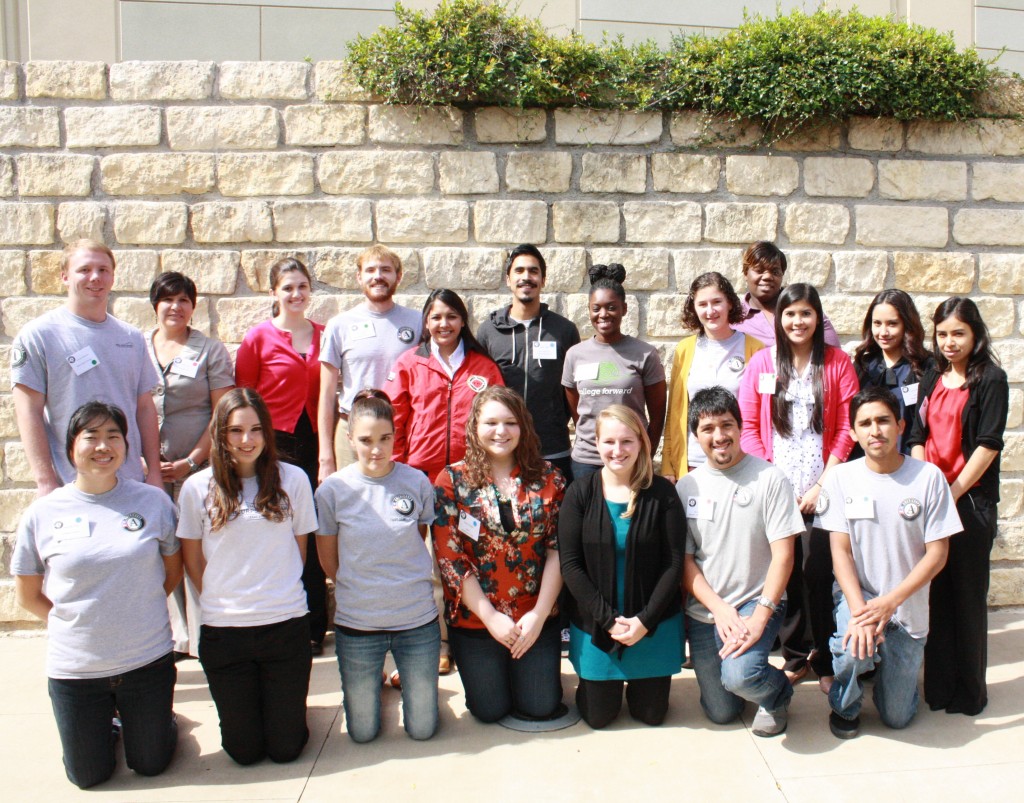 Page Navigation:
---
The AmeriCorps Texas Leadership Council was created in 2009 to provide a forum for AmeriCorps members to network and interact with one another, encourage and strengthen the national service movement in Texas, and expand member leadership opportunities. Each AmeriCorps Texas program nominates one member to represent them on the Council; National Direct programs in Texas are also encouraged to nominate members to join. The council generally operates October – May of each year, with selection of council members taking place in September.
The Council consists of current AmeriCorps Texas members, many of whom are returning members or Team Leaders within their programs. Participation of members from AmeriCorps National programs is highly encouraged.
As of October of the given year, the member must have at least 7 months remaining in their term of service.
All OneStar AmeriCorps Texas programs are required to select a member to participate in the council (unless a waiver has been granted).
Estimated Time Commitment. Leadership Council members should have sufficient time within their term of service to commit to fulfill all Leadership Council duties.
General Expectations. Leadership Council members will also be expected to participate fully in the Leadership Council by meeting the following requirements:

Commitment to attend 2 in-person meetings in Austin, TX;
Participate in intermittent conference calls or webinars;
Work with fellow Leadership Council members on an activity outside of in-person meetings;
Submit up to 5 leadership related assignments to build individual reflection and development;
Actively engage online with Leadership Council via Wiggio and with larger statewide AmeriCorps community via social media;
Share information from the Leadership Council with fellow AmeriCorps members, as required and applicable; and
Serve as ambassadors and public faces of AmeriCorps Texas.
Each program is responsible for selecting one representative for the Council (by recommendation, staff or peer nomination, vote, application process, etc.) and submitting the appropriate forms each fall.
Additional Information
For more information about the AmeriCorps Texas Leadership Council, please contact Anna Eberhardt at 512.287.2016 or anna@onestarfoundation.org.