As designated by Annex T of the State of Texas Emergency Management Plan, OneStar Foundation serves as a supporting agency for volunteer and donations management operations. During response operations, OneStar serves as the point of contact for all National Service programs and may assist the Texas Division of Emergency Management (TDEM) and/or Voluntary Organizations Active in Disaster (VOAD) agencies with National Service resources to support volunteer reception centers, donations warehouse and/or distribution centers, call centers, and/or other disaster related needs as availability allows. In addition, OneStar coordinates with Texas VOAD to staff the VOAD seat at the State Operations Center (SOC) as availability allows. Lastly, OneStar supports recovery efforts as a member of Texas VOAD.
OneStar is currently supporting response and/or recovery efforts for the following disasters:
---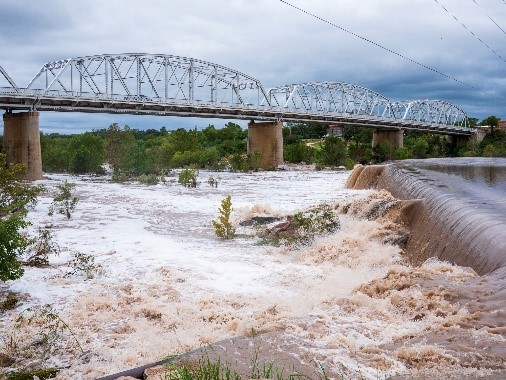 Central & South Texas Flooding
September – October 2018
Residents of Burnet, Llano and Sutton Counties continue to recover from catastrophic flooding that swept through their communities in late September. The Llano River crest of 40.17 feet is the second highest ever recorded for the river and 17.7 ft. above major flood stage. The flood was declared a disaster by Governor Greg Abbott, however it did not meet the threshold for a federal disaster declaration, meaning that survivors do not have access to many of the federal forms of disaster assistance.
To get involved, please connect with the following Long-Term Recovery Groups:
---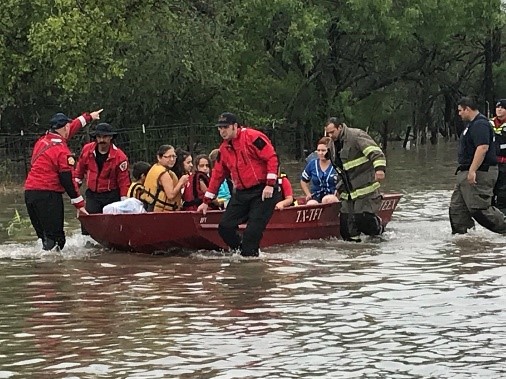 Rio Grande Valley Flooding
June 2018
Between 12 and more than 18 inches fell in the McAllen/Mission area, up to 16 inches fell near Weslaco, 8 to 17 inches in Harlingen. More than 600 persons in at least ten shelters at the peak of the area-wide flooding. More than 2,000 rescues from vehicles and homes were conducted, according to the National Weather Service. Cameron, Hidalgo, and Jim Wells counties were designated for Individual Assiatnce, and more then 5,000 Individual Assistance applications have been approved.
---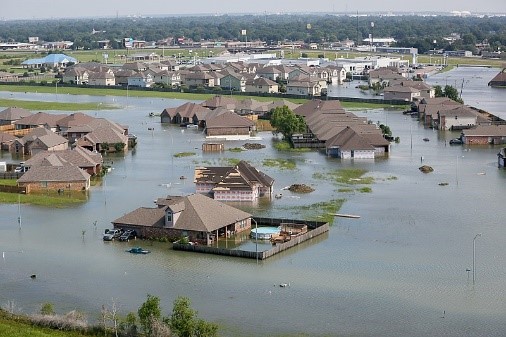 Hurricane Harvey
August 2017
For more information about Hurricane Harvey and OneStar's response effort, please visit the Rebuild Texas Fund.
To get involved, please connect with the following Long-Term Recovery Groups:
Austin Long-Term Recovery Group
Calhoun Long-Term Recovery Group
Montgomery County Community Assistance Recovery Efforts (MCCARES)
Walker County Long-Term Recovery Committee