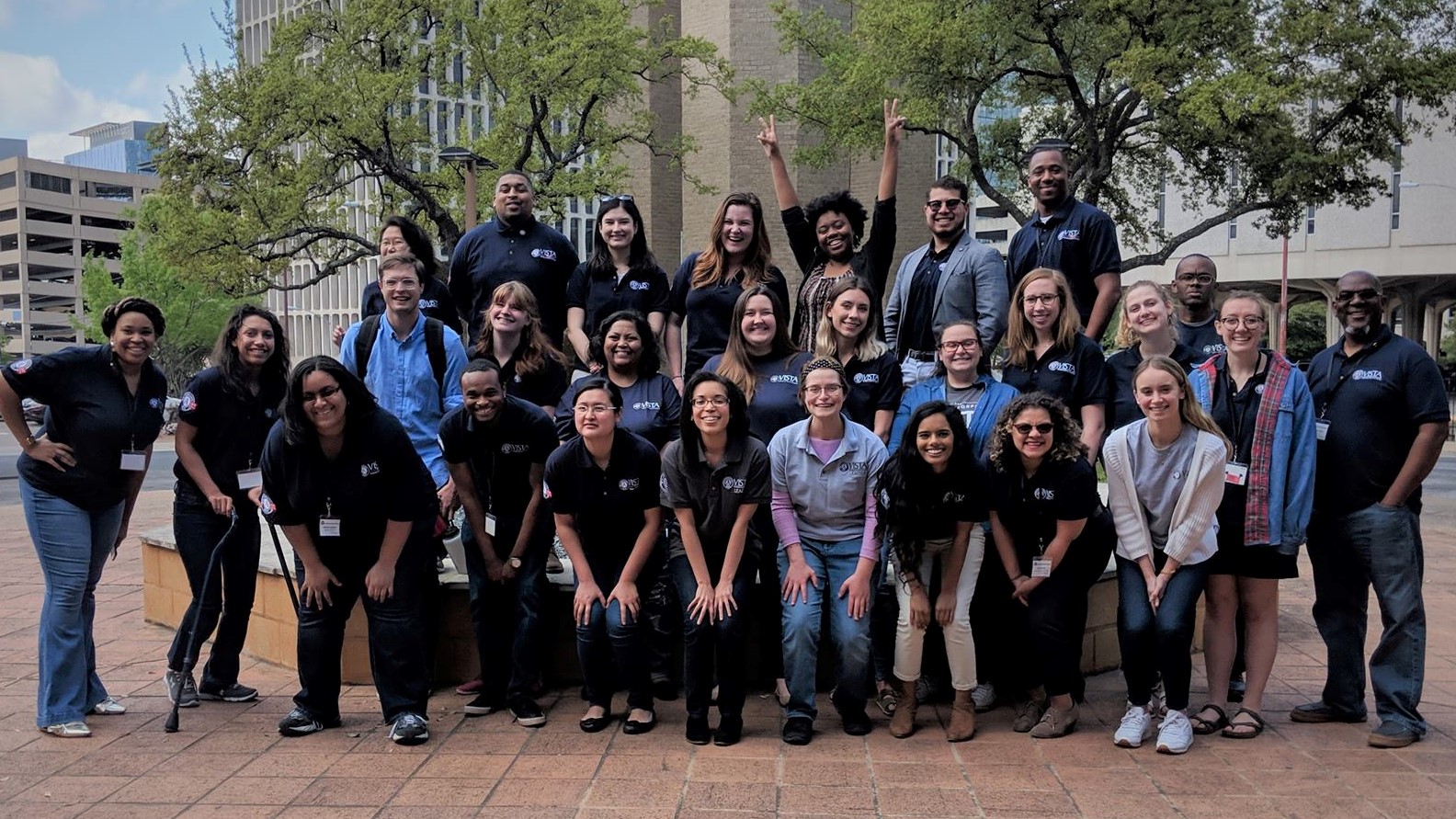 VISTA Insights is a collection of tips gathered from our VISTA Hacks webinar to help new VISTA members prepare for and enhance their service year. You can browse our tips below, or jump to the indicated timestamps in our webinar to listen to the discussion.
---
Housing
Living with Roommates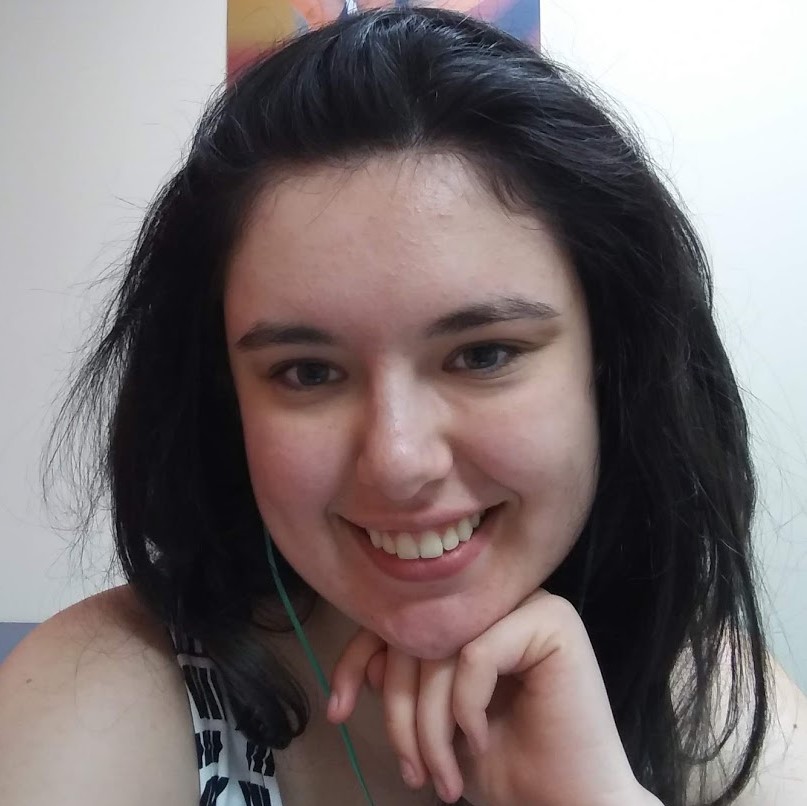 "From the very beginning, you need to set rules with people and have a roommate contract. The times that we did make a contract, we had way fewer issues because we already discussed what we like and don't like. Some people are cleaner than others, some people are night owls. One of my roommates went to bed super early every night, so I would have to go out and study in the library."
- Jennifer Burnham, Harris County Department of Education: Case For Kids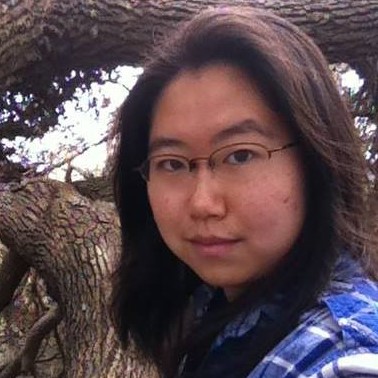 "Having a written agreement to point back to and say, 'We agreed on this and this and this when we first moved and this why I am confronting you now.' Also make sure to confront things head on instead of letting them fester."
- Sarah Kim, Grace After Fire
Where to Look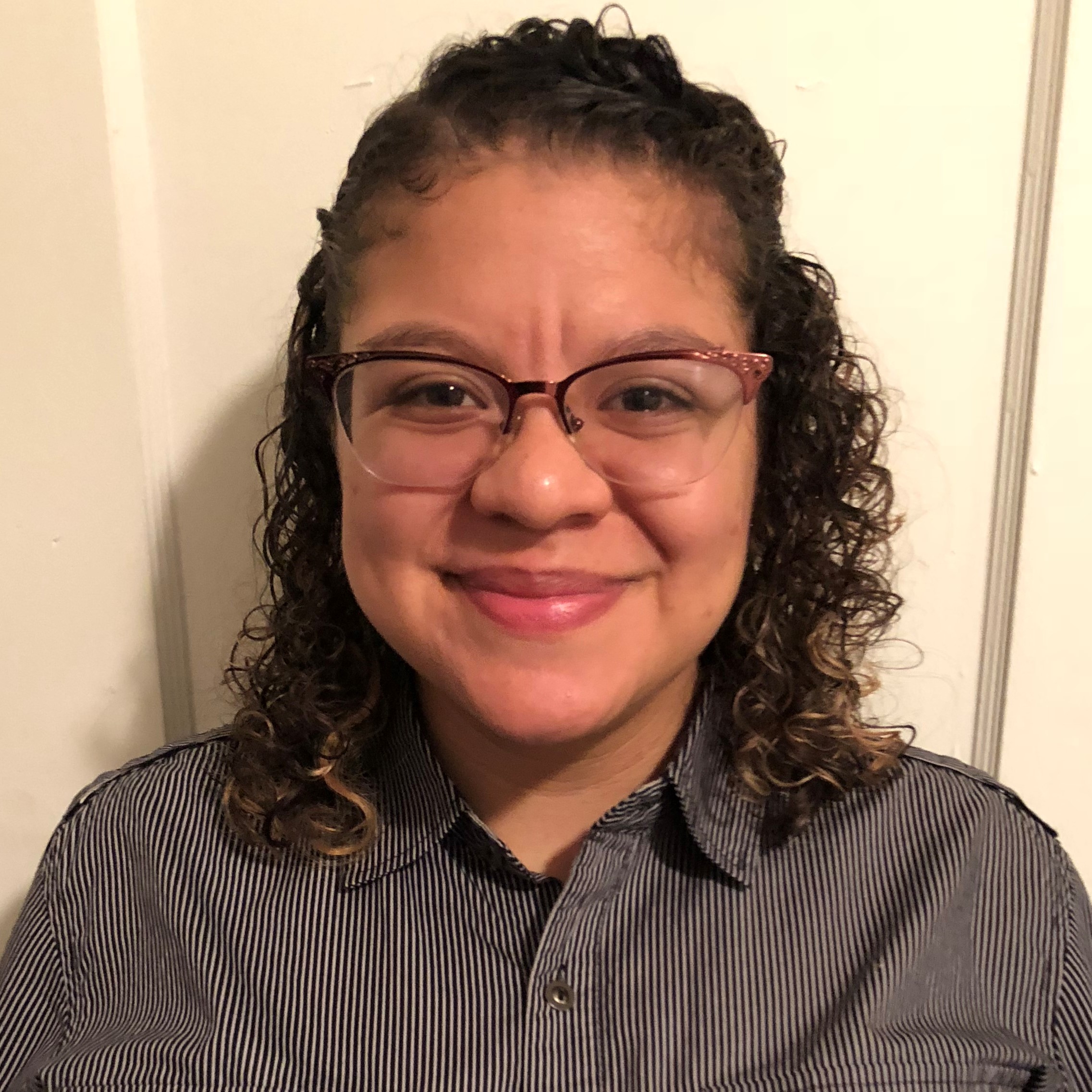 "Craigslist is always a good option for finding housing in a short amount of time. Also, look for groups in your area, such as the Austin AmeriCorps Housing Group on Facebook, and talk to your organization and see if they have any housing resources available."
- Jacq Taylor, iEducate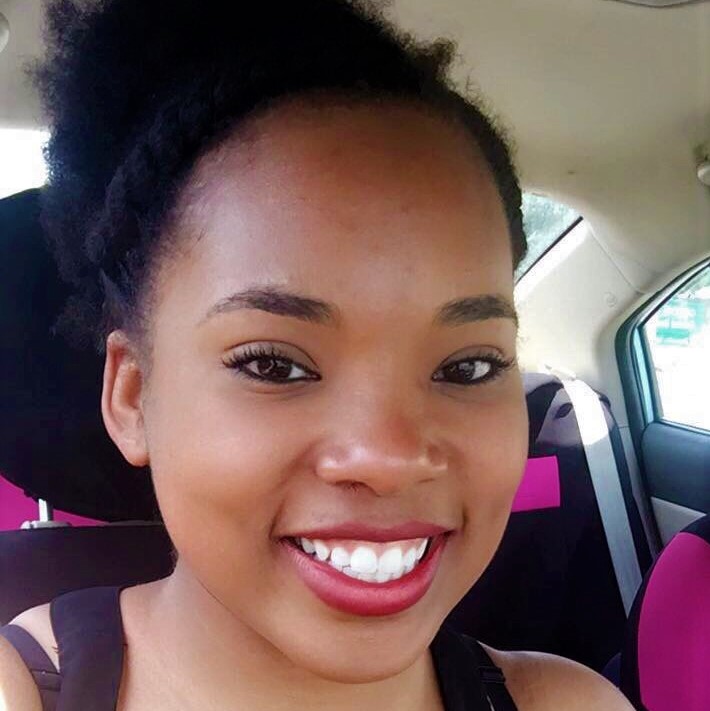 "I have two kids so I couldn't look for a roommate. I tried public housing in my first VISTA term, and it did not work out. If you are going to be using Craigslist, make sure you get someone on the phone, because definitely in these larger cities there are scammers. And if you can't speak to a live person, I would recommend NOT using them as a housing option. Facebook Marketplace usually has good options, even if your city isn't large enough to have a Facebook group."
- Renee Heflin, OneStar VISTA Leader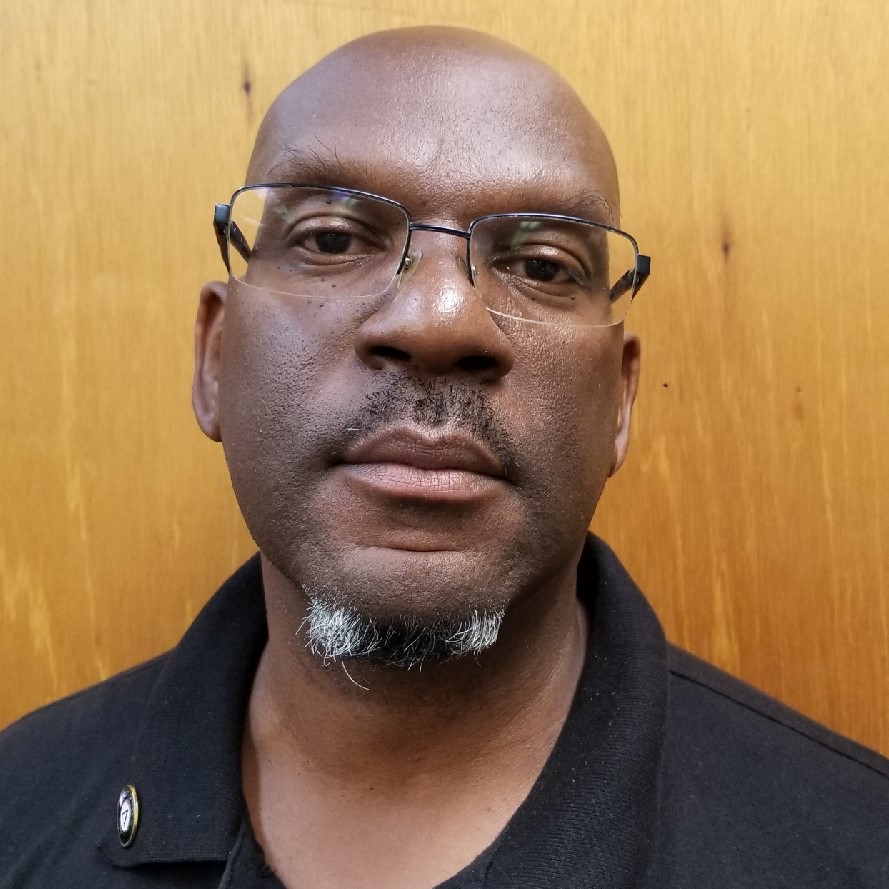 "I'm in a very small town: less than 6,000 people and very rural. There is only one apartment complex, and it is very run-down. I had the opportunity to work with my organization to look for housing, so I would let the organization you are going to be working with know that you need some help. If they want to have you come down and work with them, they may be willing to set you up with something before you actually go down there."
- Craig Trotter, Coastal Bend Long-Term Recovery Group
---
Managing the VISTA Stipend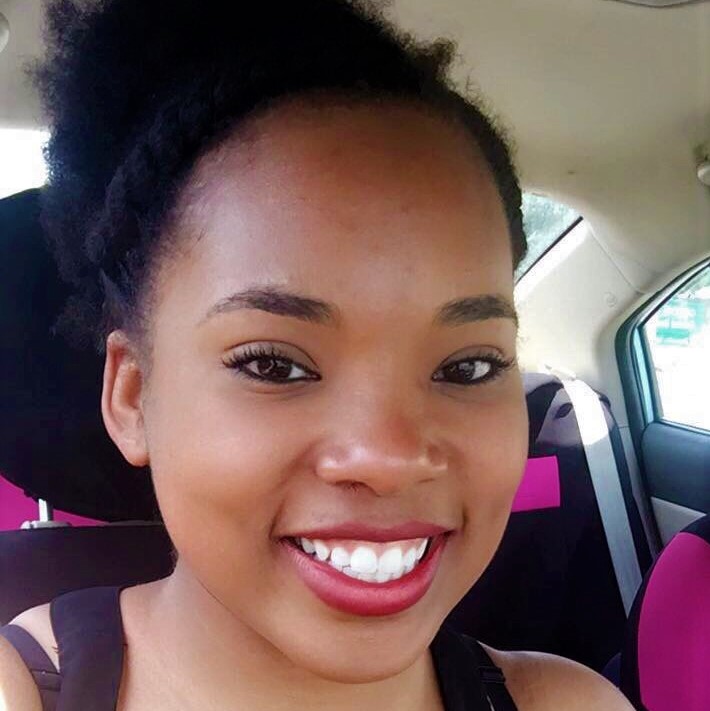 "Like many VISTAs starting out, I don't have good credit, so I got a credit card for buying bulk items on memberships. I make sure to pay it off completely within the pay period. That helps with increasing my credit score by showing that payment history and helps save you money in the long run."
- Renee Heflin, OneStar VISTA Leader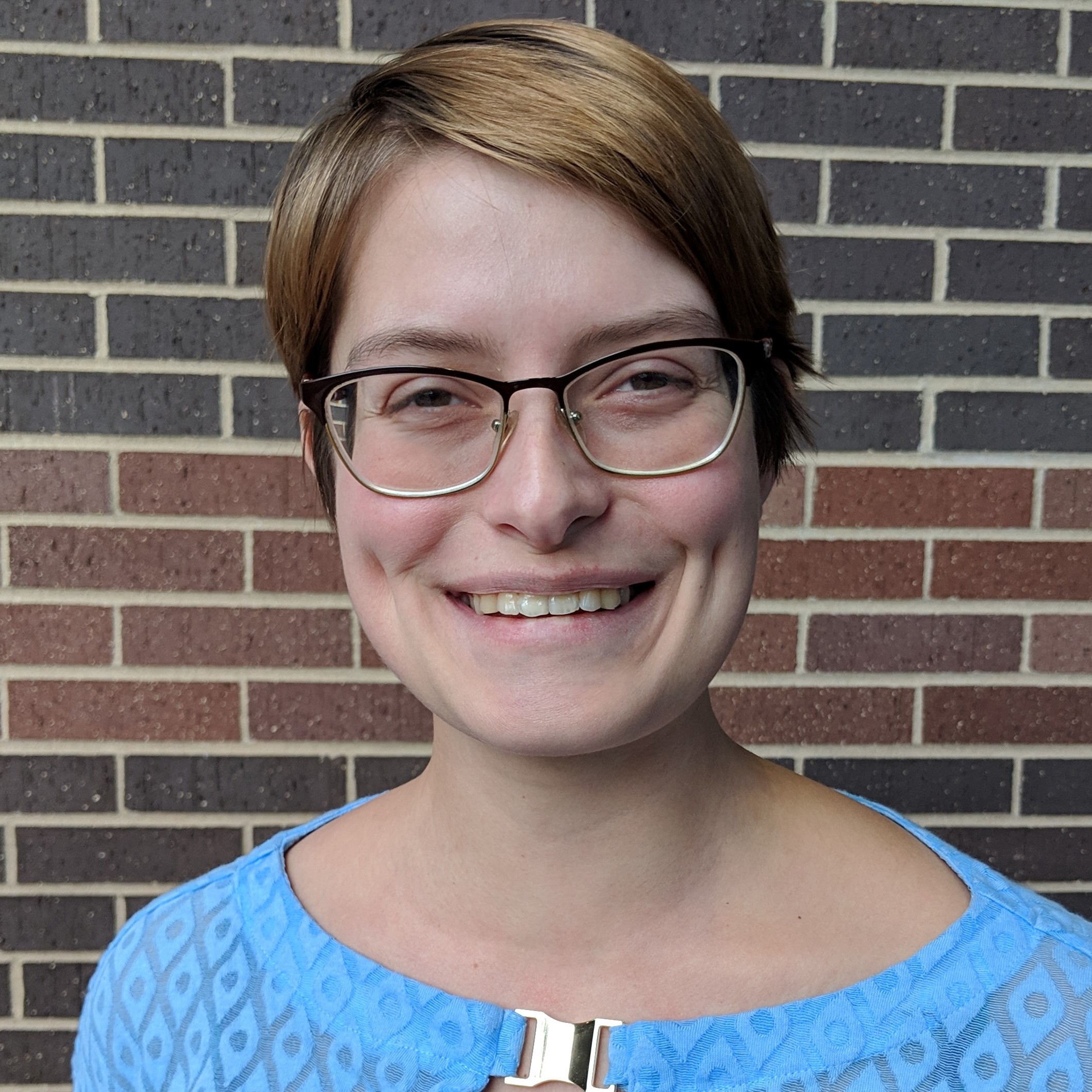 "I pay almost nothing for my membership at the YMCA. I brought the letter that states my stipend on it, and that was sufficient to qualify for the low-income membership."
- Kai Novak, OneStar VISTA Leader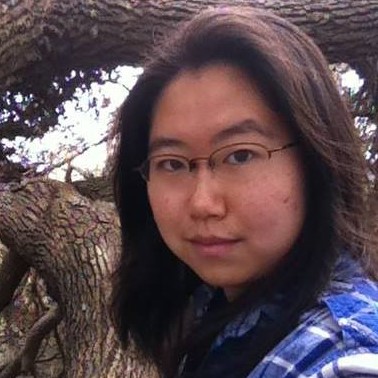 "I like using Mint. It's an online tool that allows you to setup a budget for the month and track your spending. Meal prepping is also good to save a lot of money."
- Sarah Kim, Grace After Fire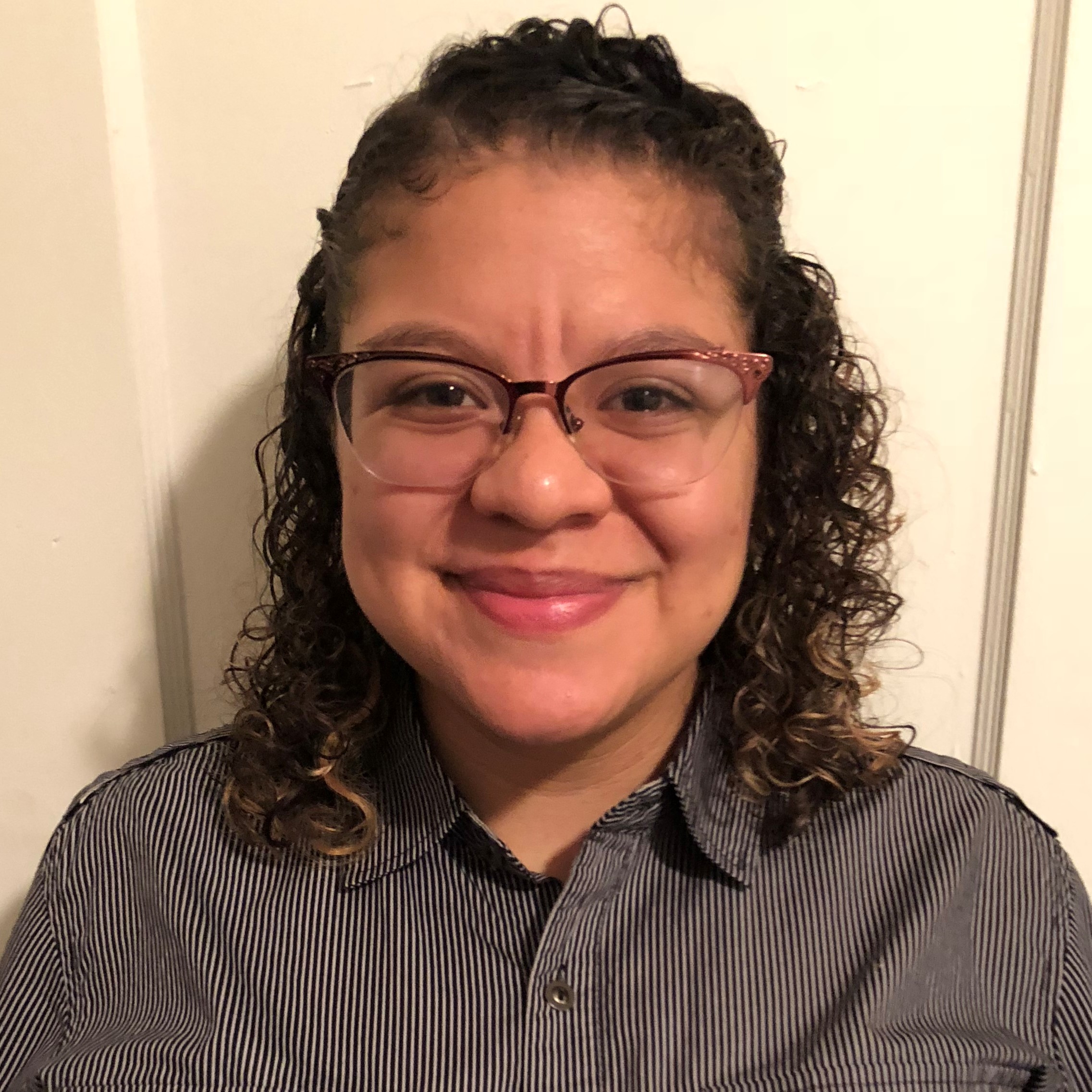 "Utilize SNAP benefits if you are income eligible."
- Jacq Taylor, iEducate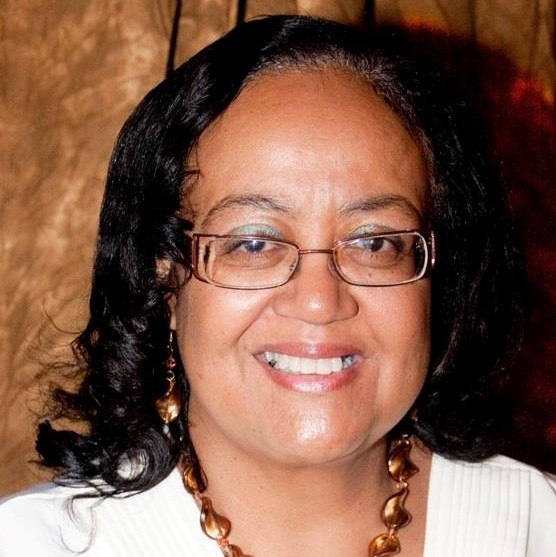 "I cook on the weekends and prepare lunches. It's healthy and a real money saver!"
- Marsha Wilson Rappaport, Galveston County Long Term Recovery Group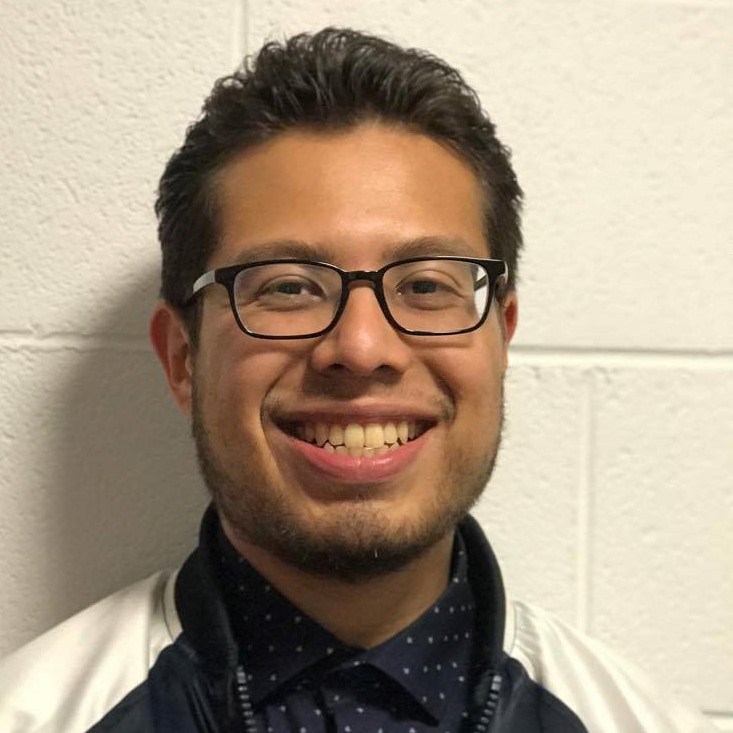 "The best thing to do is divide the amount of money you get into levels of importance. Thrift stores and co-ops tend to have deals if you bring used clothes in or have a membership with them. One tip that works personally is to carry only cash on nights out; that way, you only spend what you have and that pushes you out the door when you run out."
- Ari Samayoa, NAMI Austin
---
Self-Care in a New City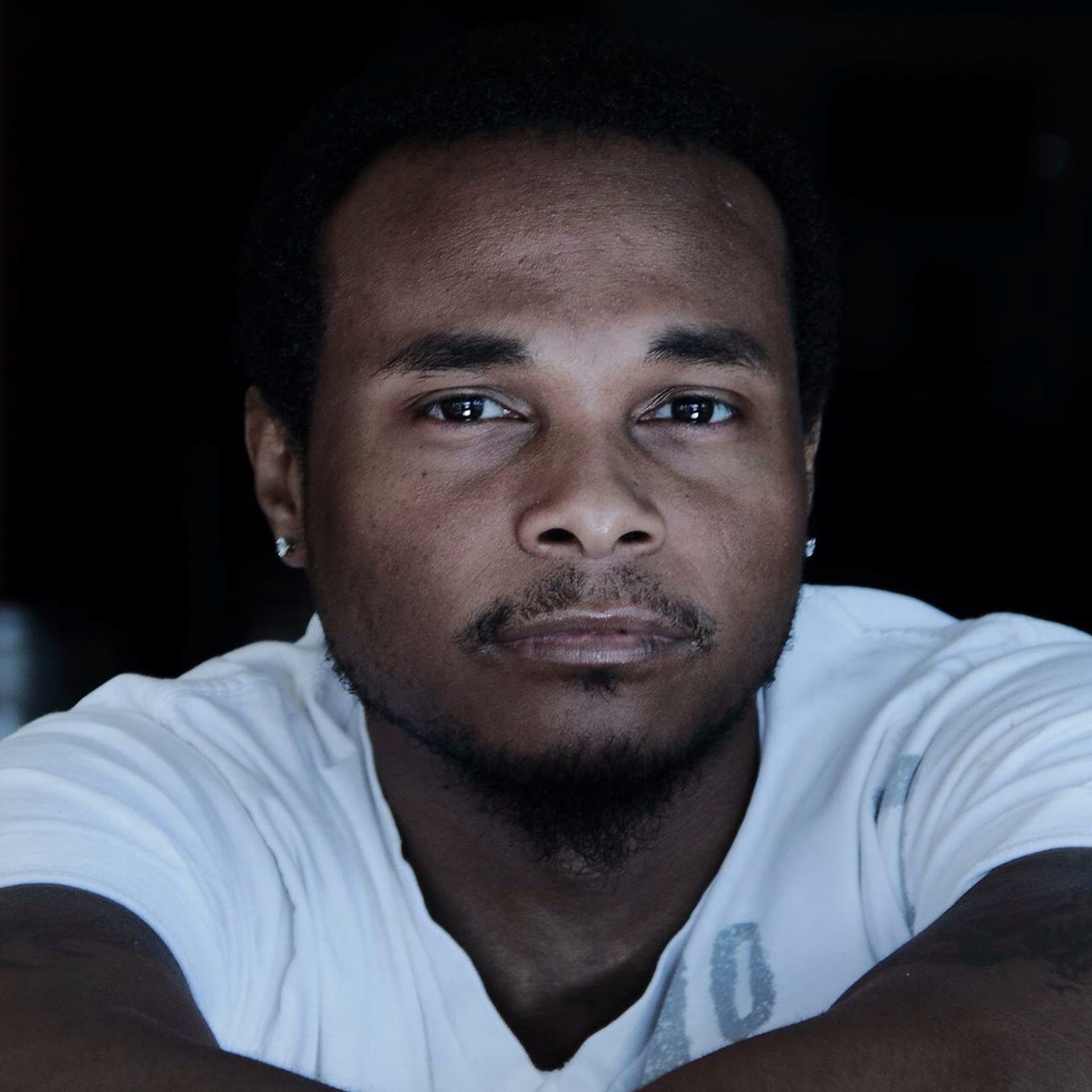 "Find things in the city that you are interested in. I would usually go by myself, and even if you don't go and talk to anyone, someone is going to come and say something to you. Also, if you are in a city with other VISTAs, make sure you reach out to at least one or two of those sites (ask your VISTA Leader for emails or phone numbers). Maybe they'll have connections from other VISTAs, and you guys can figure out things to do together. This is something that is really underutilized."
- Jamaal Reece, CIS Central Texas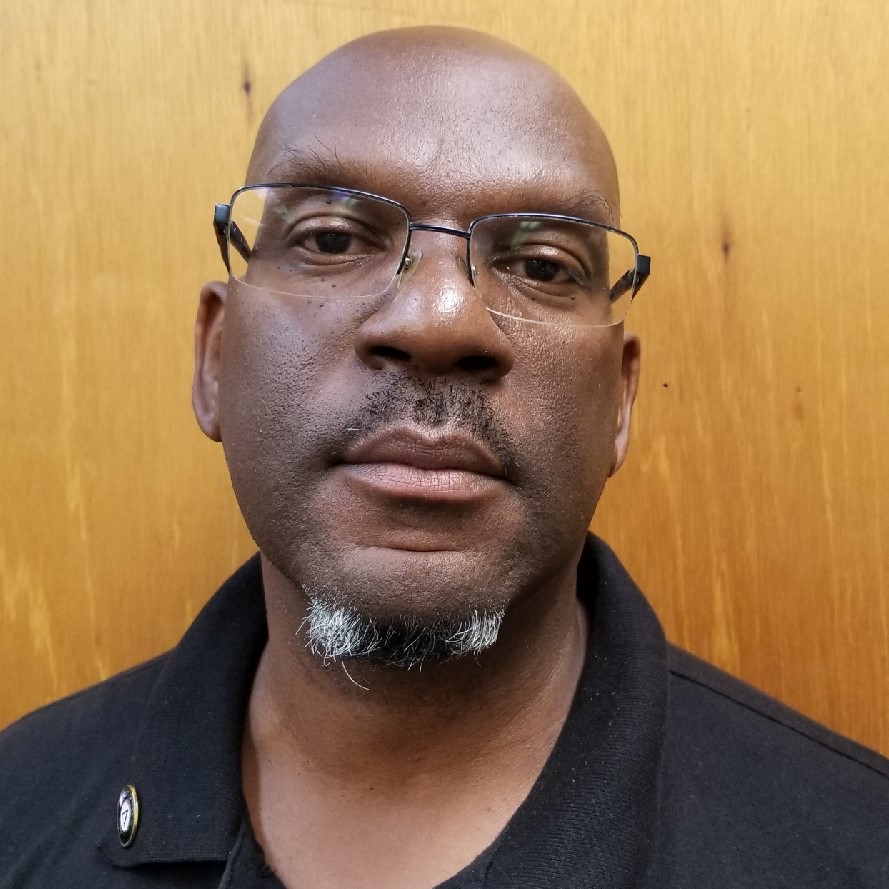 "It's one thing to say you are going to be somewhere for a year, but then I started to realize that my assignment is not my life. It occupies a certain amount of my time, but then I still have a life to live. I would have things I like to do, places I like to go, people I like to talk to outside of work, and once I had created this world around me it was a lot more comfortable to be down here. I didn't have any VISTAs near me, but I went to meetings and trainings. I was able to hang out with other VISTAs and keep in touch."
- Craig Trotter, Coastal Bend Recovery Group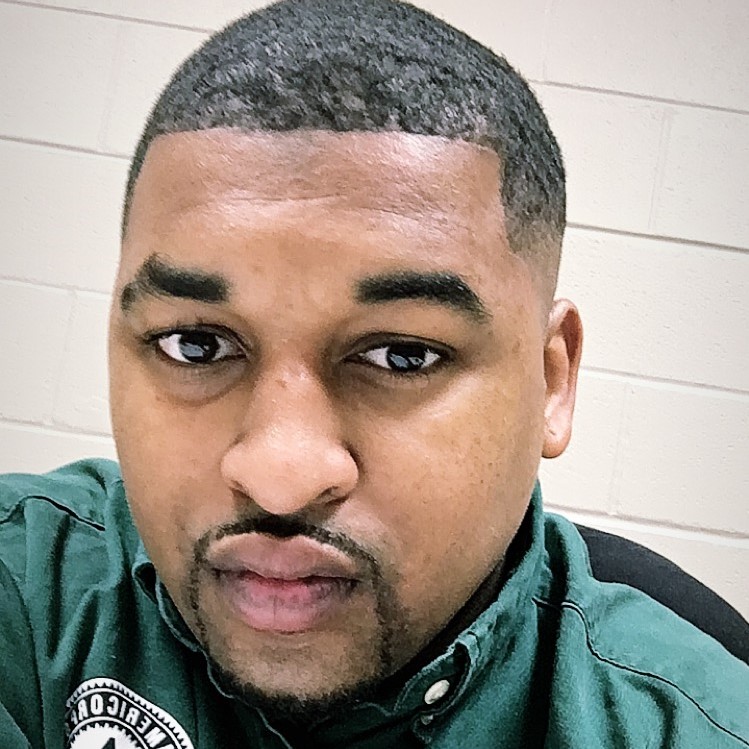 "It can be uncomfortable to put yourself out there and take the first step, but just break that ice and eventually you will find your network."
- Julius Knolley, Orange County Disaster Rebuild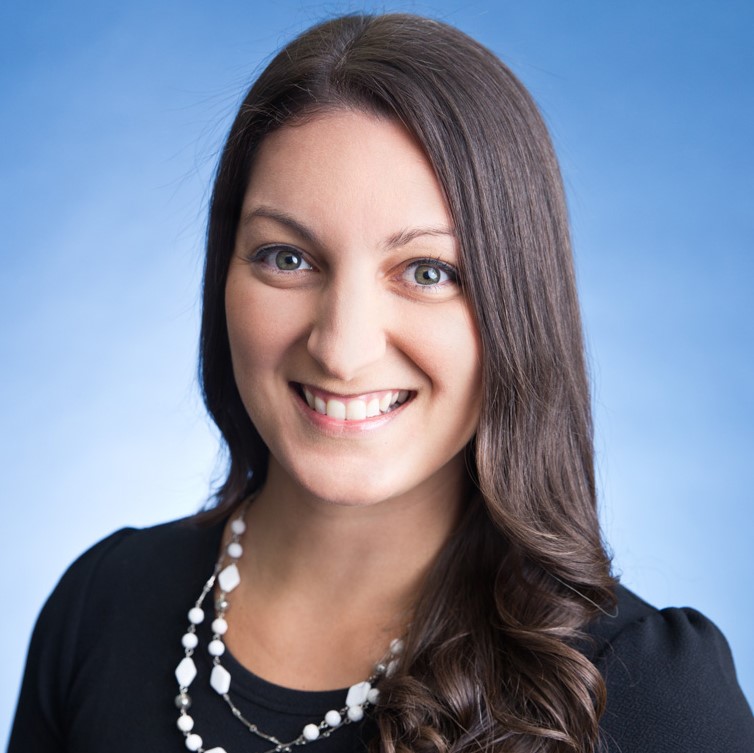 "I was lucky enough to serve my year at the Foundation with several other VISTAs. Understanding that we were bringing different history, experience, and passion to the program, I immediately put effort into getting to know my fellow VISTAs on both a professional and personal level in order to work well and live well together. Four years later, having gone our separate ways – some across the country – we remain in each other's lives and are rooting for each others' successes!"
- Sara Amin, Barbara Bush Houston Literacy Foundation
---
Professional Communication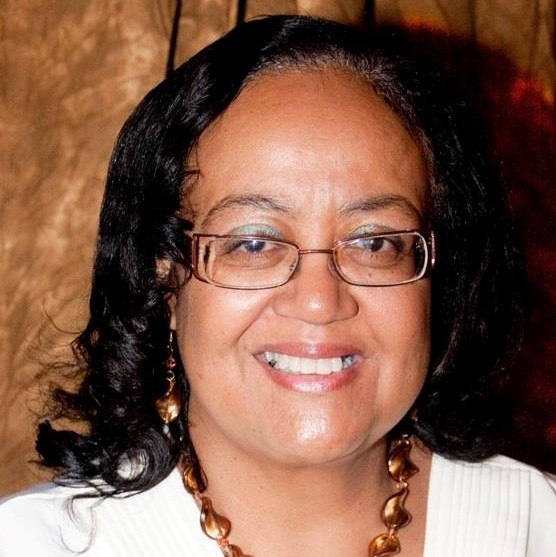 "Find out how your supervisor likes to communicate. Just because there is email, it doesn't mean people look at it! I found that out in numerous instances. My supervisor responded well to morning phone calls. Don't assume that people saw your email or text because everyone has a preference. Figuring communication styles out first makes things go much smoother."
- Marsha Wilson Rappaport, Galveston County Long Term Recovery Group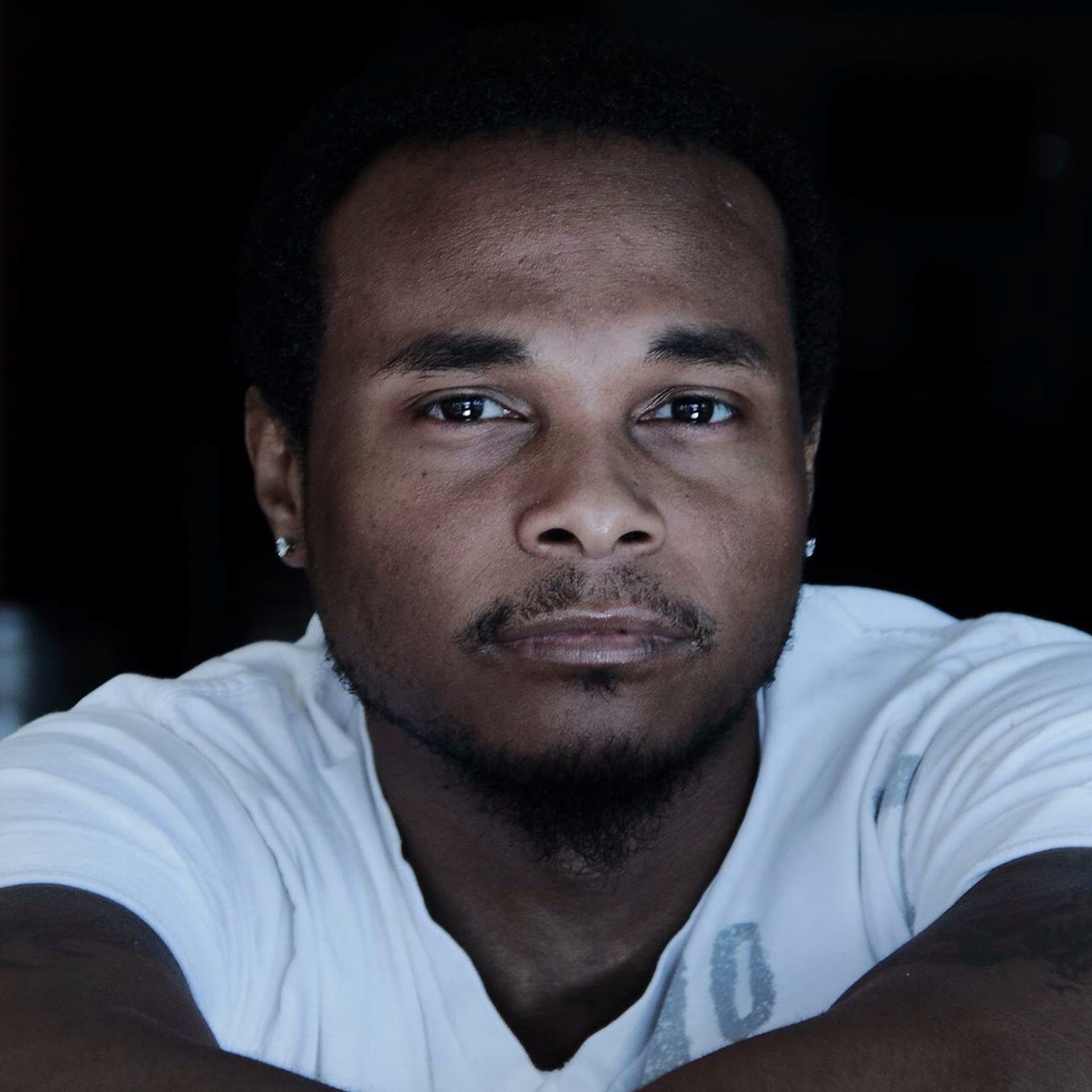 "Try to be as transparent as possible, personally and professionally. You're going to be here for a year so don't be afraid to be who you are. Be straight with each other. If it's something around the office and I don't like how we're doing it, I will voice that."
- Jamaal Reece, CIS Central Texas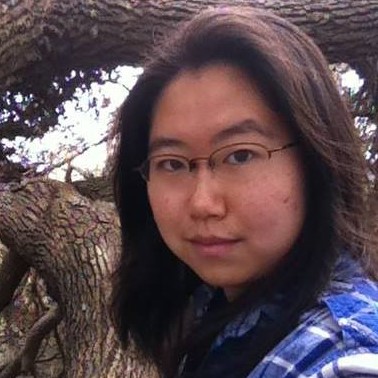 "It is really important to make sure expectations of staff and supervisor are clear to you and that your expectations of your service year are clear to them. If there are any conflicts in those expectations, those can come up and be hashed out early in the year."
- Sarah Kim, Grace After Fire
---
Avoiding Burnout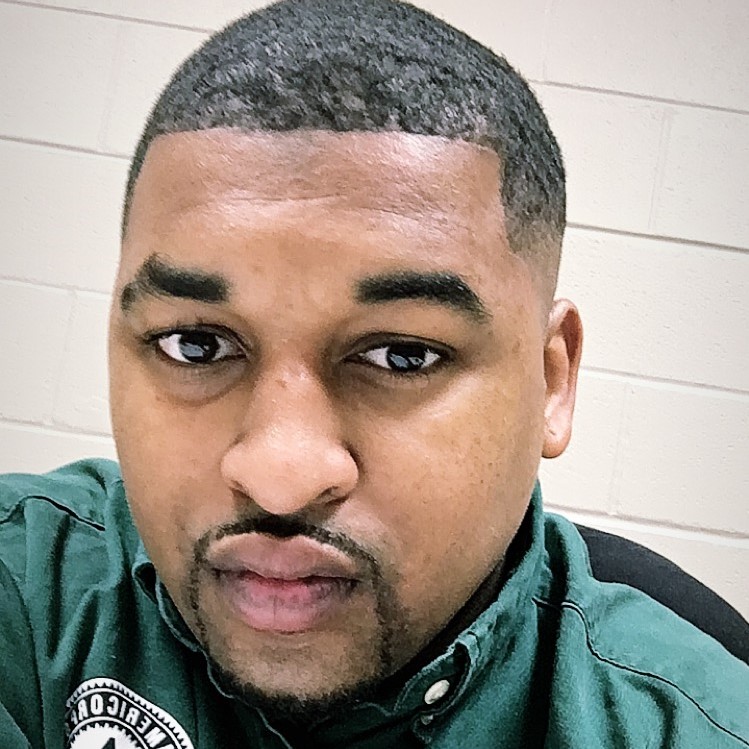 "Throughout your year you will reach a point where you feel like you begin to plateau and your motivation isn't as shiny as when it was new. New VISTAs, just stay focused and keep working at it. And if you lose motivation, stay focused and keep working at it. Sometimes you have to throw things in there to keep your interested – try new work plans or trying to solve an issue a different way! Tell your supervisor you want to attend outside events so you can be reminded of what you do and why."
- Julius Knolley, Orange County Disaster Rebuild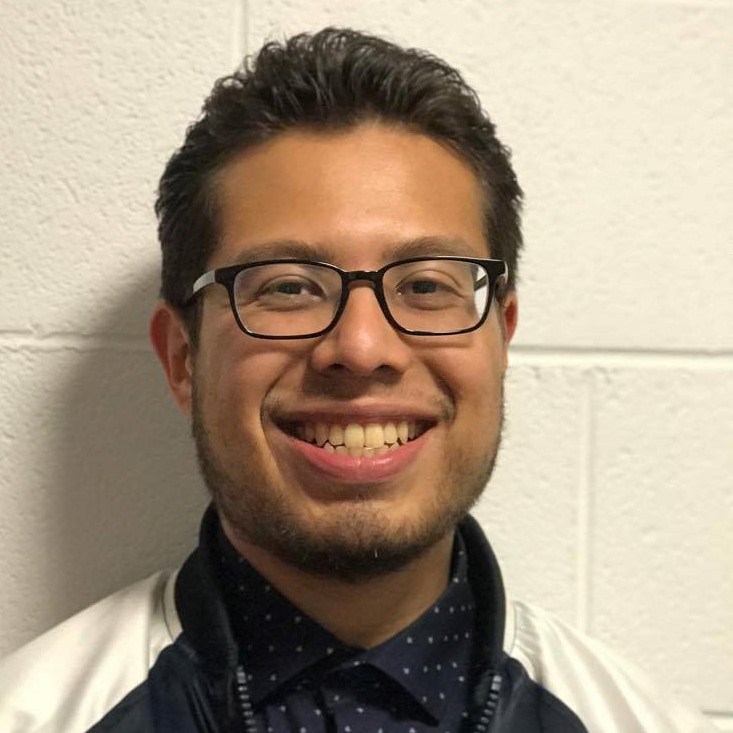 "Burnout is real and the everyday stresses of service take a toll. Talking to your VISTA Leader, supervisor, or manager are all rights you have as a VISTA member. If you feel your situation is going from bad to worse, reach out to friends, VISTA leaders, and then a mental health caregiver. Friends and leaders are good for comfort and hope, but if you get to a point where you see the stresses lead to crisis or personal changes, see a professional."
- Ari Samayoa, NAMI Austin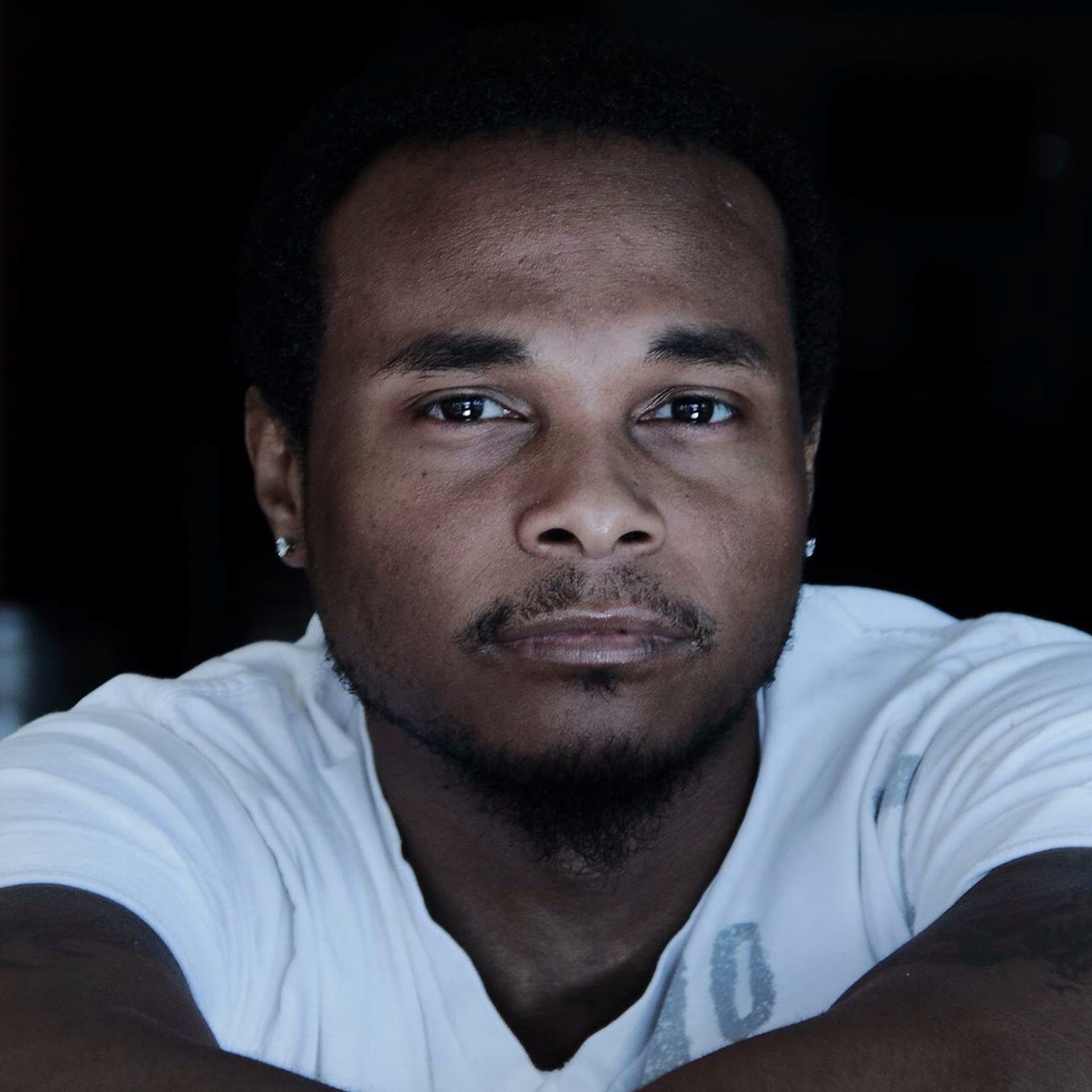 "Make the most out of your trainings, especially networking — and keep up with your network!"
- Jamaal Reece, CIS Central Texas
---
Many of these responses come from a webinar held in July 2019. If you'd like to listen to the webinar, you can access it here.