How We Accomplish Our Mission
Connect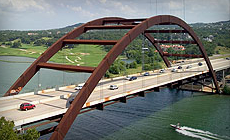 OneStar is a statewide convener, bringing together key stakeholders from nonprofits, business, government, academia, and philanthropy to advance collaborative approaches that build strong, resilient communities.
Promote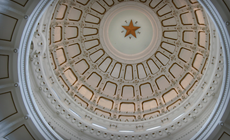 OneStar promotes the value of service and volunteerism, effective philanthropy, cross-sector partnerships, and innovative practices to drive community solutions.
Invest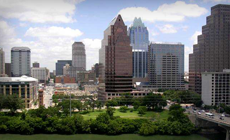 OneStar strategically invests our resources and talent to strengthen promising programs, scale proven models, and provide essential tools and support in alignment with state priorities.