Connect.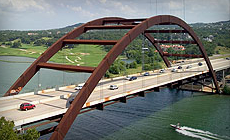 OneStar connects faith-based and community organizations, businesses, government and foundations to resources and information about the nonprofit sector. The Texas Connector geo-mapping tool is a great example of our work to strengthen the nonprofit infrastructure through linking community needs with nonprofit solutions.
Promote.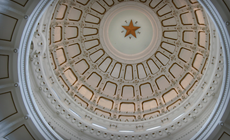 OneStar promotes the nonprofit sector and innovative public-private partnerships to drive community solutions. We believe that a strong nonprofit sector depends upon effective civic engagement. For example, OneStar chairs the Inter-Agency Coordinating Group (ICG), a legislatively mandated group consisting of 25 state agencies charged with making it easier for faith-based and community organizations to work with state agencies to better serve Texans.
Convene.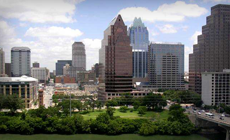 OneStar convenes statewide nonprofit networks, developing a coordinated approach to building the strongest, most impactful nonprofit sector. For example, we convene the Nonprofit Management Alliance of Texas (NMAT) promoting high quality affordable management and governance strengthening services to Texas Nonprofits.