A website is a showcase of an organization's identity and a gateway to a deep and meaningful understanding of its core purpose. Last year, OneStar announced a new mission statement centered on strengthening communities by creating pathways for Texans to engage, connect, and accelerate their impact. Realizing our online presence needed to reflect this commitment, we have relaunched our website at onestarfoundation.org to serve as a portal for you to find opportunities to take action.
We believe that everyone has a role to play in building resilient and thriving Texas communities, so we often serve as a bridge—across sectors and between individuals and organizations, each with varying needs. Our new site features robust site navigation that provides a clear overview of the scope of OneStar's work and makes it intuitive for you to find resources relevant to your important work for Texas.
We invite you to explore the new website and discover how we can work together to build stronger Texas communities. Here are a few key features that you can look out for:
Mobile-responsive. As of 2016, the majority of web traffic worldwide has come from mobile devices. To accommodate to this trend, we made it a priority to build a responsive website that adapts to your phone and tablet, allowing you to access information and resources while on the move.
Calls to action. OneStar wants you to get involved: to join AmeriCorps, volunteer in your community, donate to support our work, and advocate for the nonprofit sector. We have made these activities easily accessible from anywhere on our website. Also be on the lookout for the blue and gold buttons prominently featured at the top of each webpage that make it clear how you can engage with our programs.
Categorized blog. The new OneStar blog is organized by category, allowing you to find posts related to your interests. Our goal over the coming year is to share timely stories of inspiring individuals and organizations serving in Texas communities and ways you can take action for our fellow Texans.
Grantee directories. We promote AmeriCorps as an effective solution to our state's toughest social challenges and hope to better highlight the incredible scope and impact of national service programs in Texas. On our new website, we have created dedicated profile pages for each our AmeriCorps Texas grantees and AmeriCorps VISTA host sites, organized in searchable directories that can be filtered by focus area and geography. This makes it easy for you to find local AmeriCorps programs of interest to you. You can also explore the impact of funding from our Rebuild Texas Fund, which supports the recovery and rebuilding of Texas communities impacted by natural disasters.
We are grateful to the OneStar staff and stakeholders who shared experiences and insights that shaped the new website, and our special thanks to the talented team at HMG Creative for turning this vision into reality!
Our new website went live on Wednesday, March 17, and we appreciate your patience and feedback during this launch phase. Please feel free to contact me with ideas for how we can continue to improve our online platform, and we look forward seeing how the new website can support your work in the years ahead!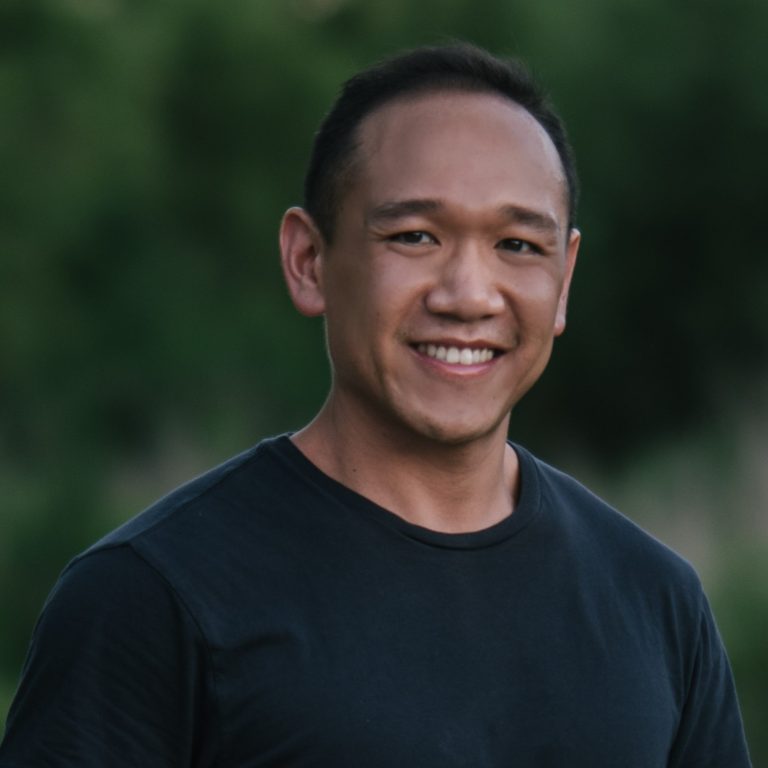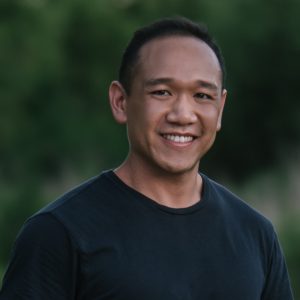 Joshua Winata
Communications Officer